We have expertise and experience across all sectors of the residential & commercial property market, from acquisition, planning, design, construction, refurbishment and letting. We specialise in building homes to rent and our completed developments are added to our residential lettings portfolio.
Our aim is to provide high quality, well designed homes to rent and we strive to ensure that our tenants receive a high level of service and value for money.
We work with local Letting Agents who manage our properties. This ensures that our tenants have access to a team of professionals to deal with lettings, renewals and maintenance issues.
WE WORK WITH
Build to let
Our first build-to-rent development was The Lofts@28 Washington Street in Worcester which was completed in 2003. This involved the full refurbishment and redevelopment of a Victorian hop warehouse into 9 New York style loft apartments. The design has stood the test of time and is still one of Worcester's most sought after apartment buildings.
London Town House
This project involved virtual demolition and reconstruction of a mews house in central London. We also added another floor to the finished building. A challenging design due to the small footprint led to just one room on each floor with a beautiful staircase joining them together.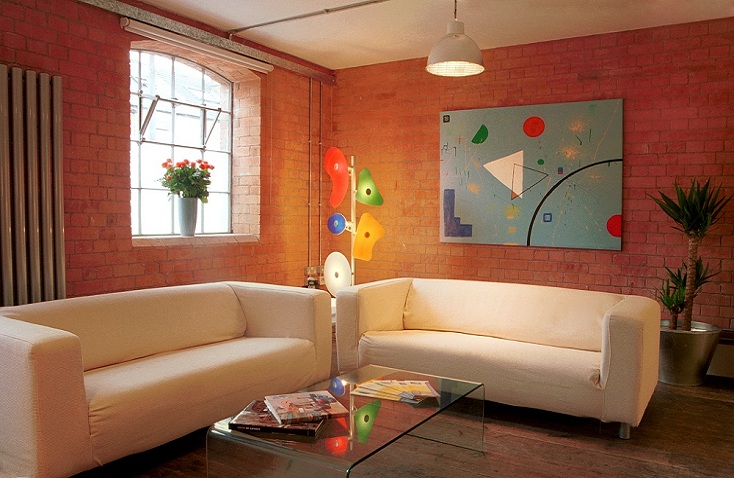 To find out more, please contact using form below: